Workforce Development
We ask that everyone register on our workforce development database via ApprentiScope to join our training activities. This allows the workforce to track their credentials and training.
Parent Support Network offers ongoing training opportunities to families, youth, adults and the behavioral health workforce. We are a recognized Federally Registered Apprenticeship Program for Dual Certified Peer Recovery Specialists and Community Health Workers. We provide ongoing volunteer, internship, and apprenticeship opportunities for individuals working towards certification with the RI Certification Board. We offer customized training and assistance to agencies across the state and nationally to support continued workforce development for the family and peer based support recovery service providers. 
We are currently recruiting paid and volunteer interns to work as dual peer recovery specialists and community health workers within our programs and we work with agency partners to help our interns complete a work placement with hopes toward permanent employment. 
We are seeking partners who hire and employ Peer Recovery Specialists and Community Health Workers. To sponsor your staff in our Federal Registered Apprenticeship program or for more information contact us at 401-786-2796.
Upcoming Trainings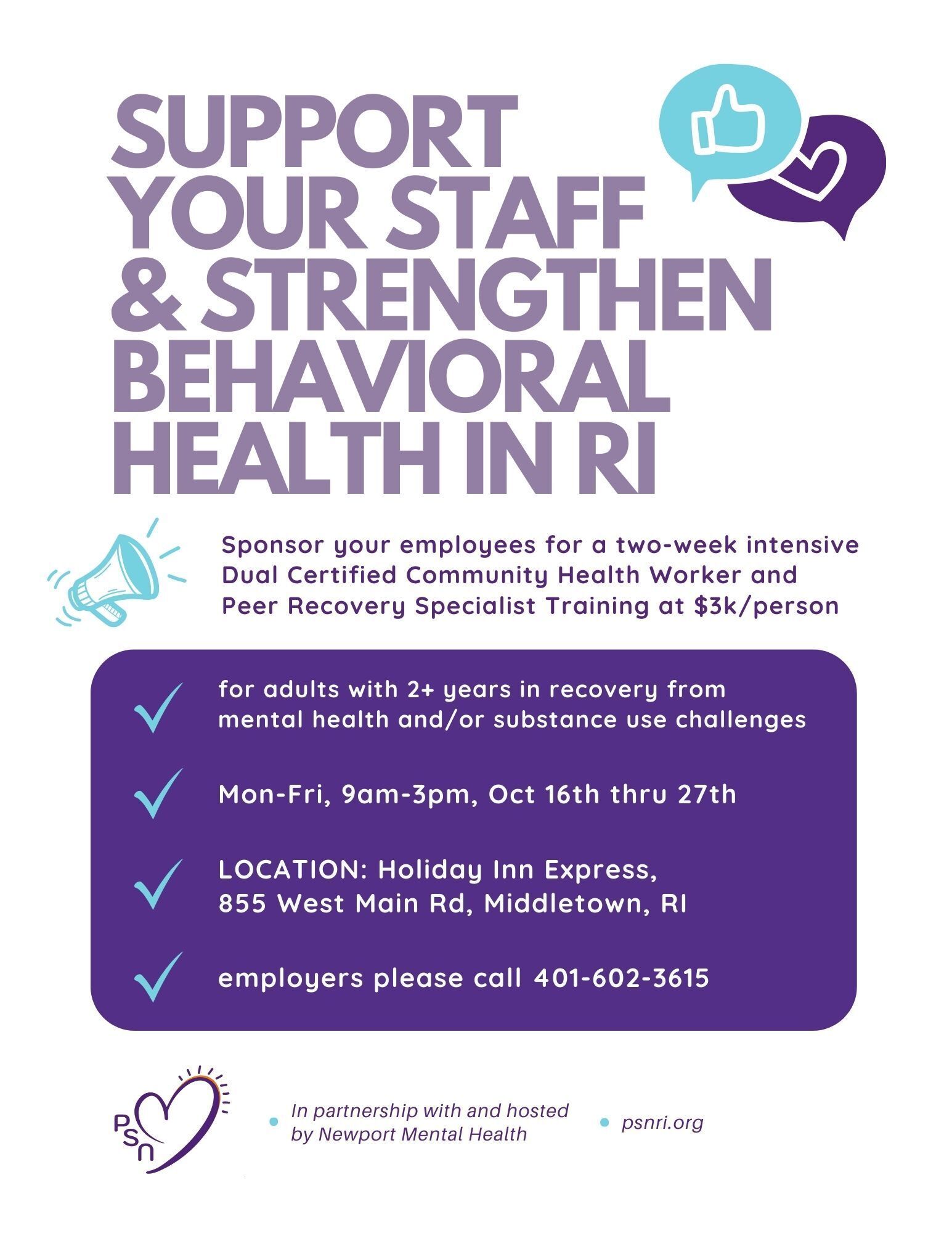 On the blog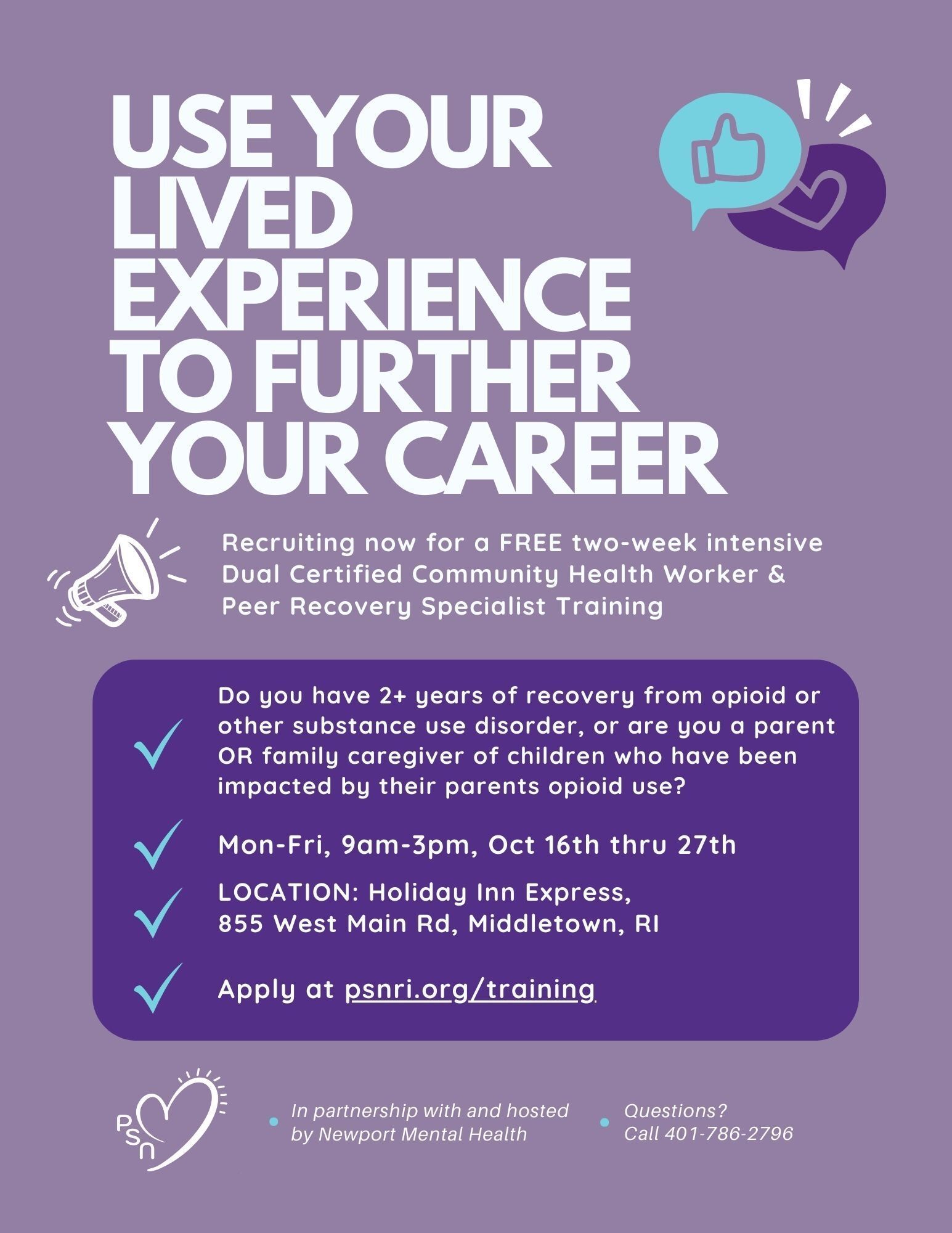 Our next Community Health Worker and Peer Recovery Specialist dual training starts Oct 16th!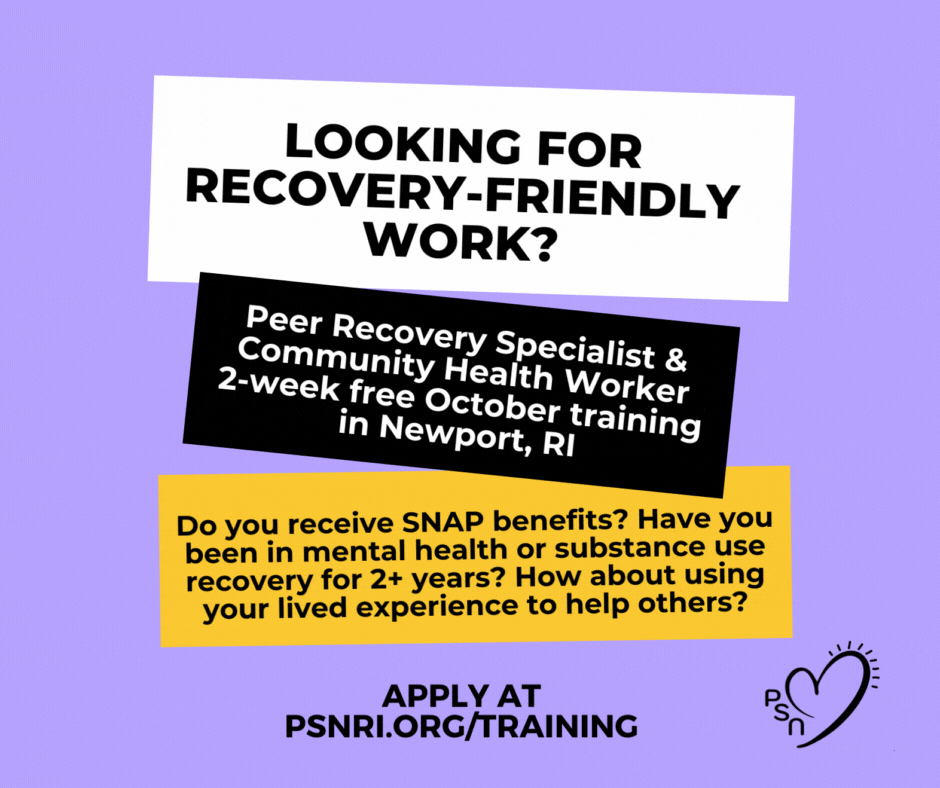 Details TBD. You can apply now for FREE 2-week October training in Newport.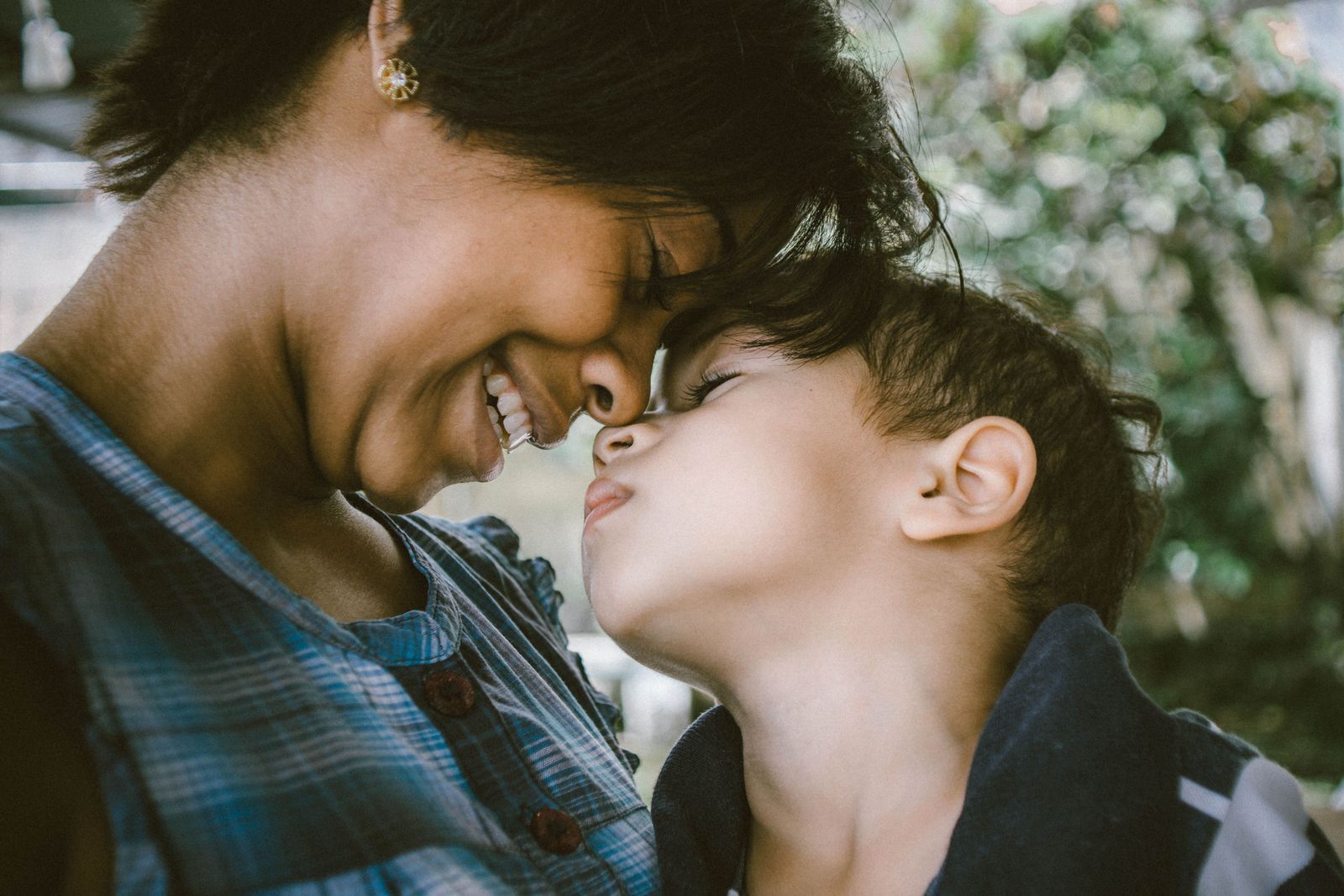 This FREE training event is brought to you by the New England Region Opioid Response Network and Parent Support Network of Rhode Island.