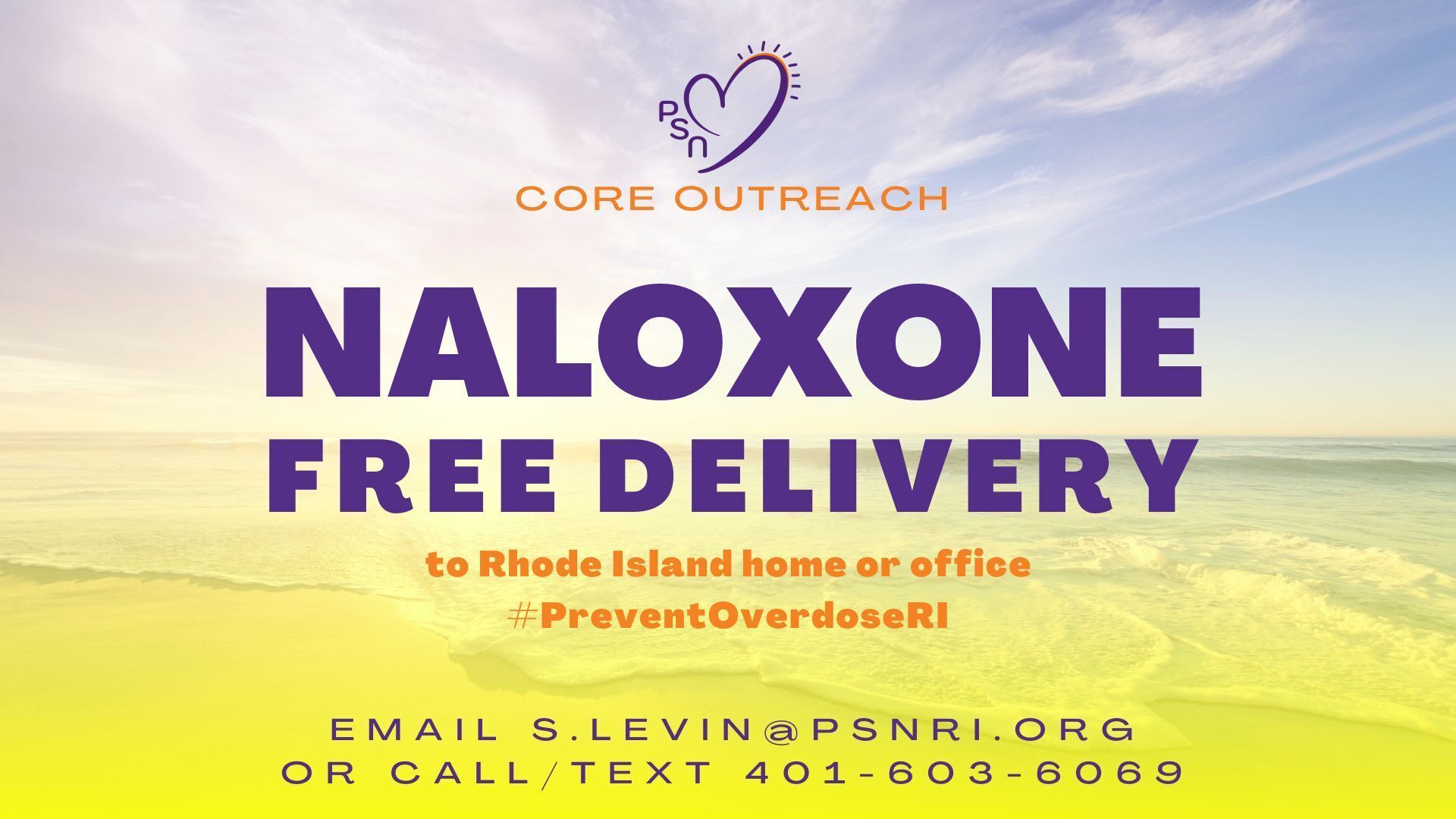 Community Outreach Response Efforts Statewide Outreach

The Hope Recovery C.O.R.E. (Community Outreach Response Efforts) Team is a mobile outreach program that operates statewide through Rhode Island, meeting individuals "where they are at."  This team is funded by the Rhode Island Department of Health 
The CORE Team employs dually certified Peer Recovery Specialists/Community Health Workers that provide direct recovery and harm reduction supports to at-risk individuals within the community.
When a region within Rhode Island is experiencing higher than normal opioid overdose rates, the CORE Team deploys outreach workers to target the effected region and provides recovery and harm reduction support (such as Naloxone Distribution) to at-risk individuals as well as community organizations in the area. The CORE Team helps educate the community on overdose awareness and prevention through naloxone (Narcan) trainings and Substance Use Disorder education.
The CORE Team provides support and referrals to inpatient treatment, medication assisted treatment, recovery housing, self-help-based support, Peer Recovery Support, HIV/HCV testing, and basic needs assistance.
For naloxone delivery to your home or office and to access urgent assessment, detox, treatment call our CORE team 401-603-6069.
 
On the Blog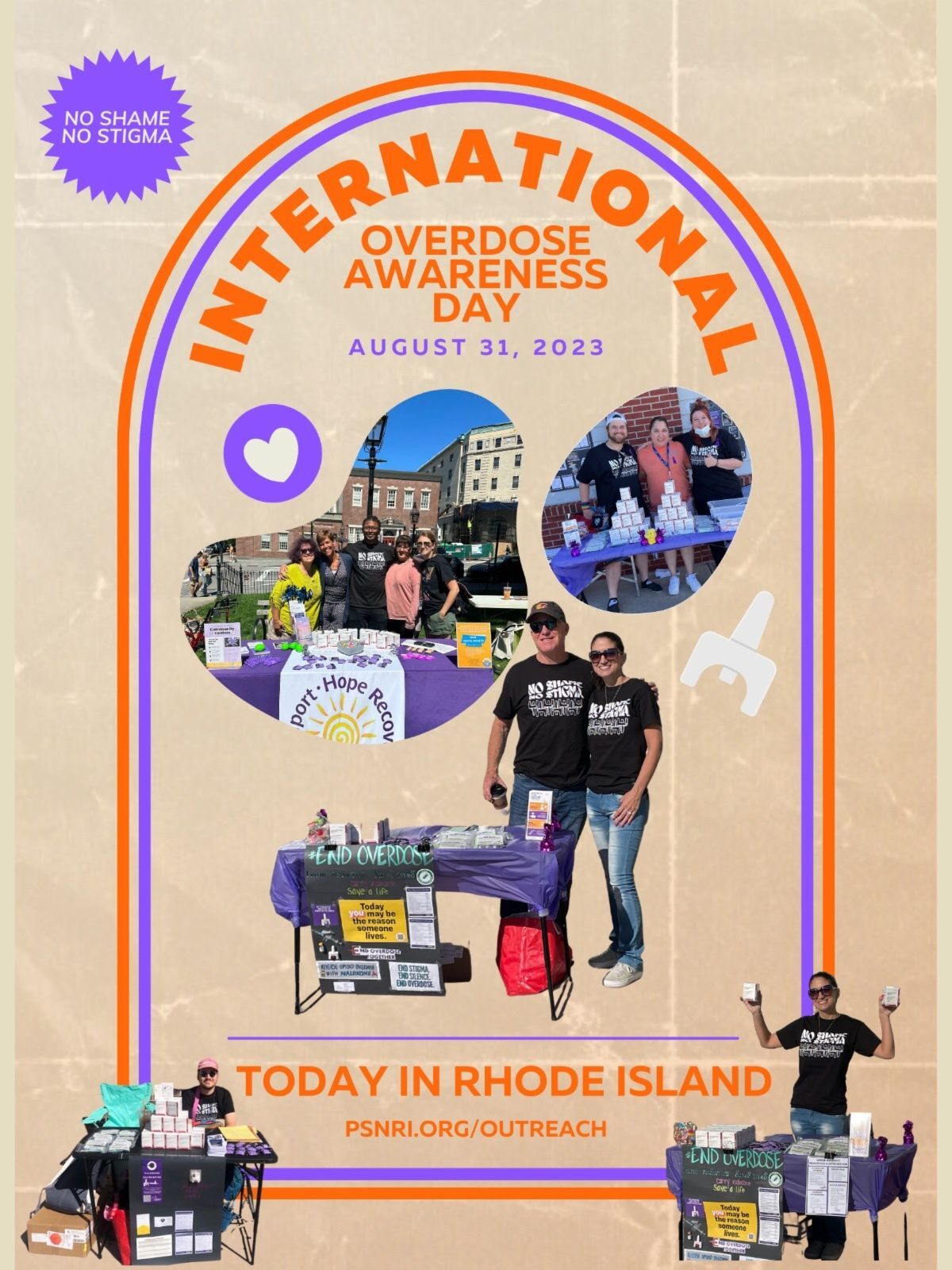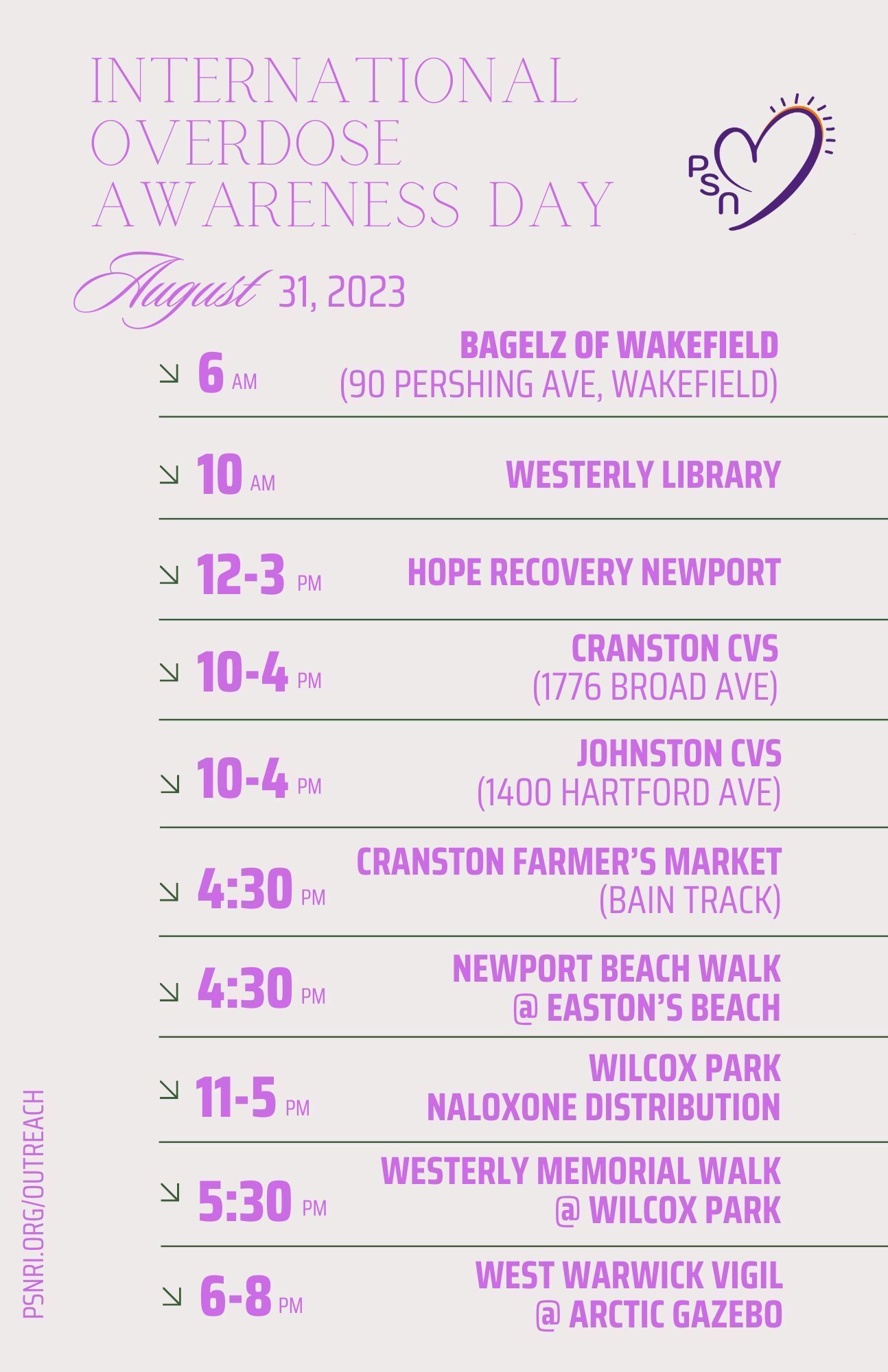 we'll be setting up tables on 8/31 distributing naloxone throughout Rhode Island